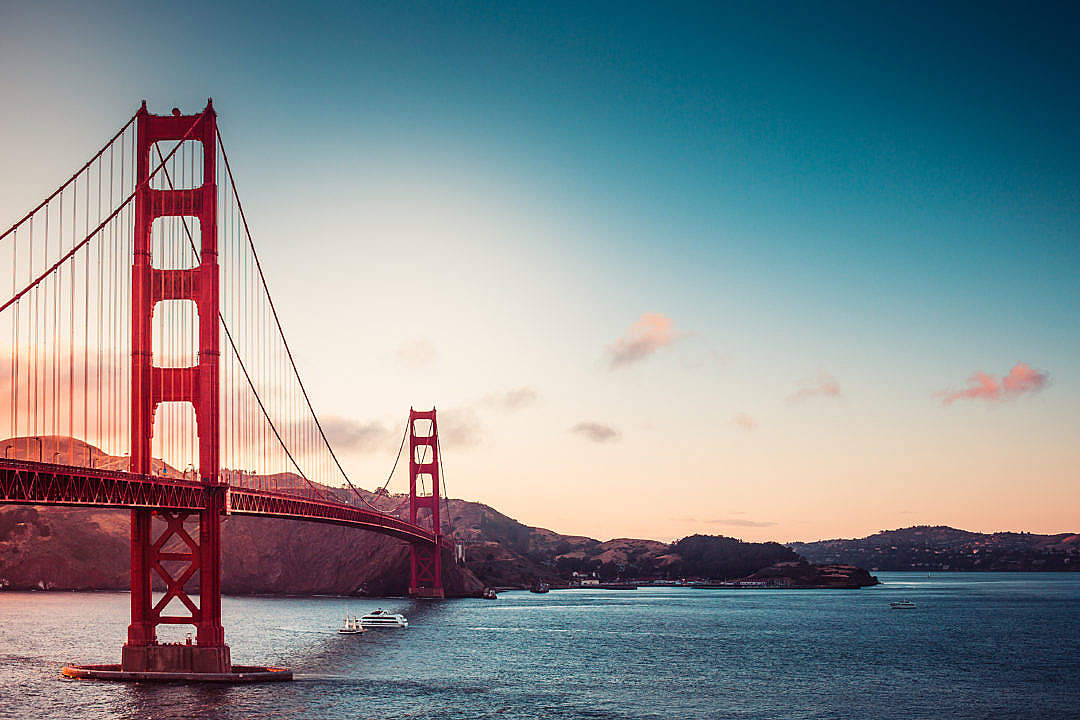 Comprehensive Financial Planning
Are you thinking about saving towards your retirement? Or are you looking to arrange a protection plan for you and your family? Whatever your goals are, our advisers at Fyfe Financial can provide a financial plan to address all your financial objectives.
This service is designed to let you know where you stand in relation to your goals and tell you what you need to do to reach them.
Overall, it's about letting you know what you need to do to live a fulfilling life from this point onwards, safe in the knowledge that you aren't going to run out of money.
This will include a 'lifetime cash flow forecast' which will illustrate whether your income and assets will support your desired lifestyle throughout your life and a 'financial action plan' listing our recommendations for the future.