Richard Fyfe – Director & Chartered Financial Planner
Richard joined Fyfe Financial straight from University in 2003 having graduated with a degree in Maths & Statistics from the University of Manchester. Since then he has gone on to become one the most highly qualified advisers in the UK being a Chartered Financial Planner and having previously completed the Certified Financial PlannerCM Case Study Exam. Despite the large quantity of qualifications, Richard regularly reads books, listens to podcasts and attends courses as part of his quest to continually improve his knowledge and understanding of all areas of financial planning.
Richard lives in Crosspool, Sheffield with his wife Donna and his children Isabel and James. Life is hectic with two little ones to look after but he wouldn't have it any other way.
Richard and Donna have supported various charities over the years taking in part in numerous charitable activities. In response to the Syrian Refugee Crisis in 2015, Richard and Donna orgainised a 'Frozen Family Fun Day' which raised over £3,000 for Save The Children's Syrian Refugee Appeal.
They have also been active more locally, arranging a 12 Hour Relay Run around Crookes and Crosspool in 2018. This raised over £6,000 for a local mum's fight against cancer when her treatment wasn't available on the NHS.
Richard is also a keen runner and finally broke the 3-hour Marathon barrier whilst raising over £6,000 for Sheffield Children's Hospital in the first half of 2021. Richard pledged to run 1,000 miles during the first 6 months of the year and managed to meet his target with a month to spare.
Likes
Spending time out in the Peak District with his family. Spending time in the pub with his friends.
Dislikes
Financial Services Administration, Spiders
Greatest Achievement
Running a sub-3 hour marathon and passing my Certified Financial PlannerCM case study exam.
Favourite Film / Band / Sports Team
Goodfellas, Kasabian, England at anything
Stephen Fyfe – Director & Chartered Financial Planner
Stephen joined Fyfe Financial straight from University in 2000 having graduated with a 2:1 degree in Finance from the University of Manchester. Stephen was one of the first advisers in the country to become a Chartered Financial Planner and attain the gold standard within the financial services profession.
Stephen spends much of his time ferrying his 2 boys to various sporting activities which he says is the most time consuming but also the most fulfilling area outside of work. He also enjoys family time and plans to explore more of the world with his wife (sometimes without the kids!)
Likes
Football, food and holidays
Dislikes
House work
Greatest Achievement
Scoring 7 goals in one match was an early footballing highlight but after that becoming the youngest Follow of the Life Insurance Association.
Favourite Film / Band / Sports Team
A long time Sheffield Wednesday season ticket holder through bad times (and good!)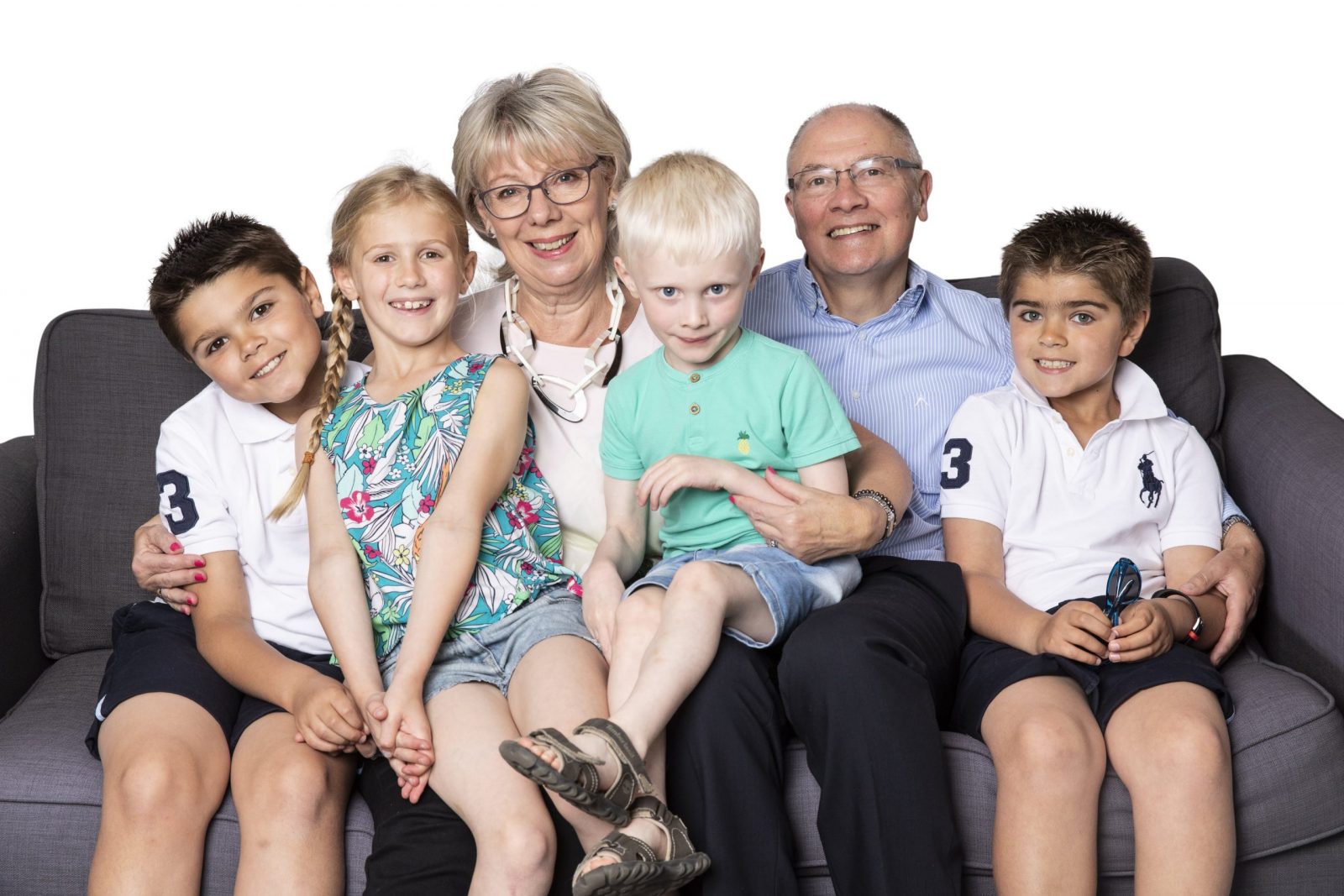 David Fyfe – Consultant
David, Fyfe Financial's founder, has over 40 years' worth of experience working in the financial services profession. He obtained a first class honours degree in Mathematics at Sheffield University before joining Yorkshire-General as an actuarial student in 1972. He then joined the company's sales force and became Life Branch Sales Manager at Leeds in the early eighties. David set up his own business in June 1993 following 7 years with a national Independent Financial Adviser. In April 2002, Fyfe Financial Limited was formed.
When David's career in financial services started, the industry did not have the greatest of reputations. However, he has always believed in providing sound, good value advice and has often been described as a "safe pair of hands" by his clients. David stopped advising clients in December 2012 in order to focus on the management of the business.
David has been married to Jean for over 49 years and has two sons, Stephen and Richard who are both Directors in the business. He has been a keen sportsman all his life, having played most sports with varying degrees of success. He still plays tennis and badminton as often as he can.
Likes
Most sports, mainly playing tennis and watching football, particularly Sheffield Wednesday and Manchester United.
Dislikes
Intolerant people without any values.
Greatest Achievement
Marrying Jean as well as the birth of sons and grandchildren. After that being awarded a Distinguished Alumni Medal by the University of Sheffield and, jointly with Jean, a Lifetime Achievement Award by the Children's Hospital Charity, Sheffield.
Favourite Film / Album / Sports Team
Shawshank Redemption, Parallel Lines-Blondie, Sheffield Wednesday FC
Joanne Bosworth – Office Manager
Joanne started her career with Fyfe Financial in 2007 as a part-time administrative assistant and has now graduated to her current position as Office Manager. Her previous roles included admin jobs in accountancy and architecture following 20 years in the catering industry.
Joanne lives in Sheffield with her partner and mostly grown up children and close to other members of her family.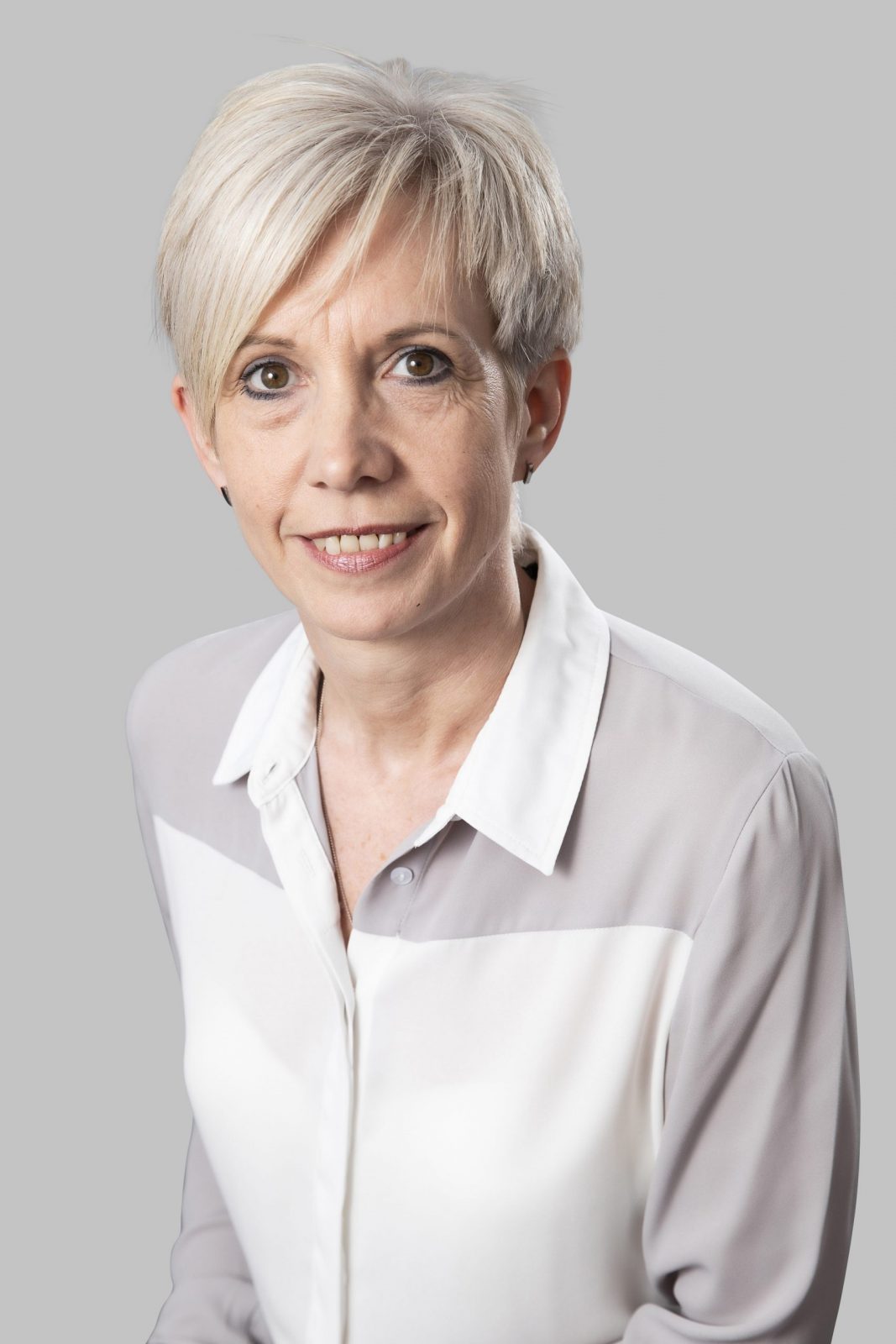 Likes
Eating Out, Travelling
Dislikes
Spicy Food ,The Kardashians
Greatest Achievement
Helping to run a successful Michelin rate family restaurant.
Favourite Film
Children of a Lesser God
Caroline Barr – Client Relationship Manager
Caroline has recently returned to the Financial Services Profession having been a Mortgage Advisor many years ago. She spent the last 10 years building her career from PA to Executive Assistant in the world of Patents and IT but has been an integral part of our team since she joined in January 2019.
Caroline is lucky to live in a beautiful village on the edge of the Peak District with her two boys Harvey and Toby, their daft dog 'Teddy' and their Bengal called Bailey who rules the house!
Away from work Caroline's life revolves around her boys and she is generally an unpaid skivvy and children's entertainer! But she wouldn't change it for the world.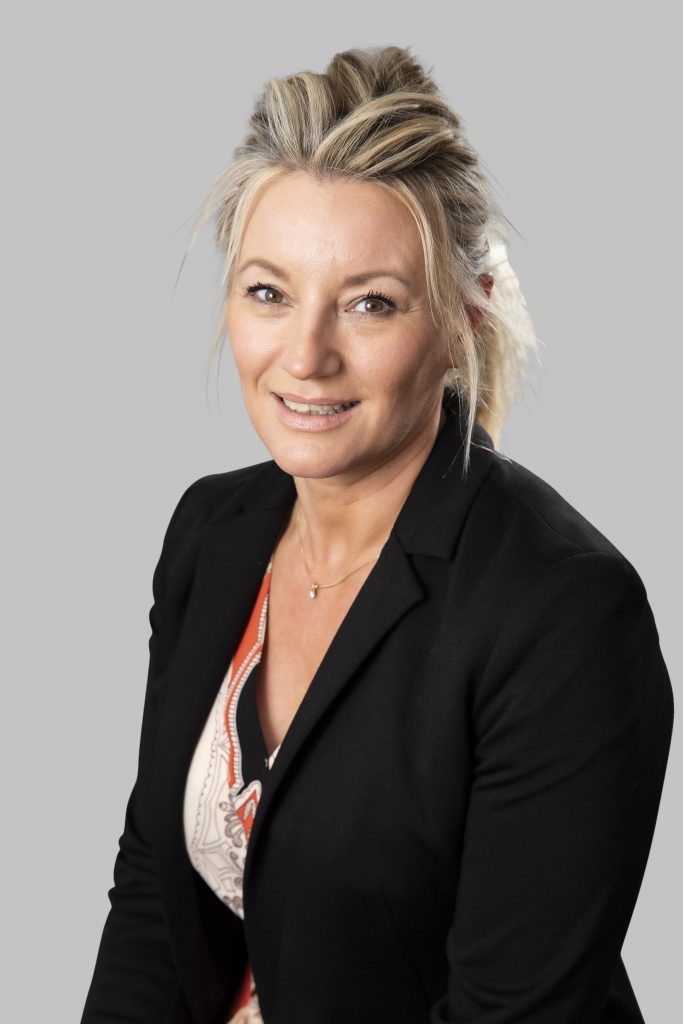 Likes
A cheeky G&T and socialising with friends whenever possible.
To travel and experience new places. My favourite place is Paris which I visit every year.
Dislikes
Fish, Football
Greatest Achievement
My two beautiful boys
Joe Wood – Client Relationship Manager
Following the completion of a degree in History at the University of East Anglia, Joe has spent five years working in the Financial Services Profession combining a career as a Paraplanner with studying towards his Diploma in Regulated Financial Planning, which he hopes to complete in 2020.  Joe also has a keen interest in Estate Planning and the role this plays in the overall Financial Planning process.
Joe lives in Rotherham, where he likes to unwind with a good book or by experimenting in the kitchen, preferably while listening to his beloved England Cricket Team on the radio. He is also a keen golfer who has achieved a Single Figure Handicap, and on occasion has represented Rotherham Golf Club in Inter-Club Competition.  He cites the day he won his first Club Major as one of his proudest moments.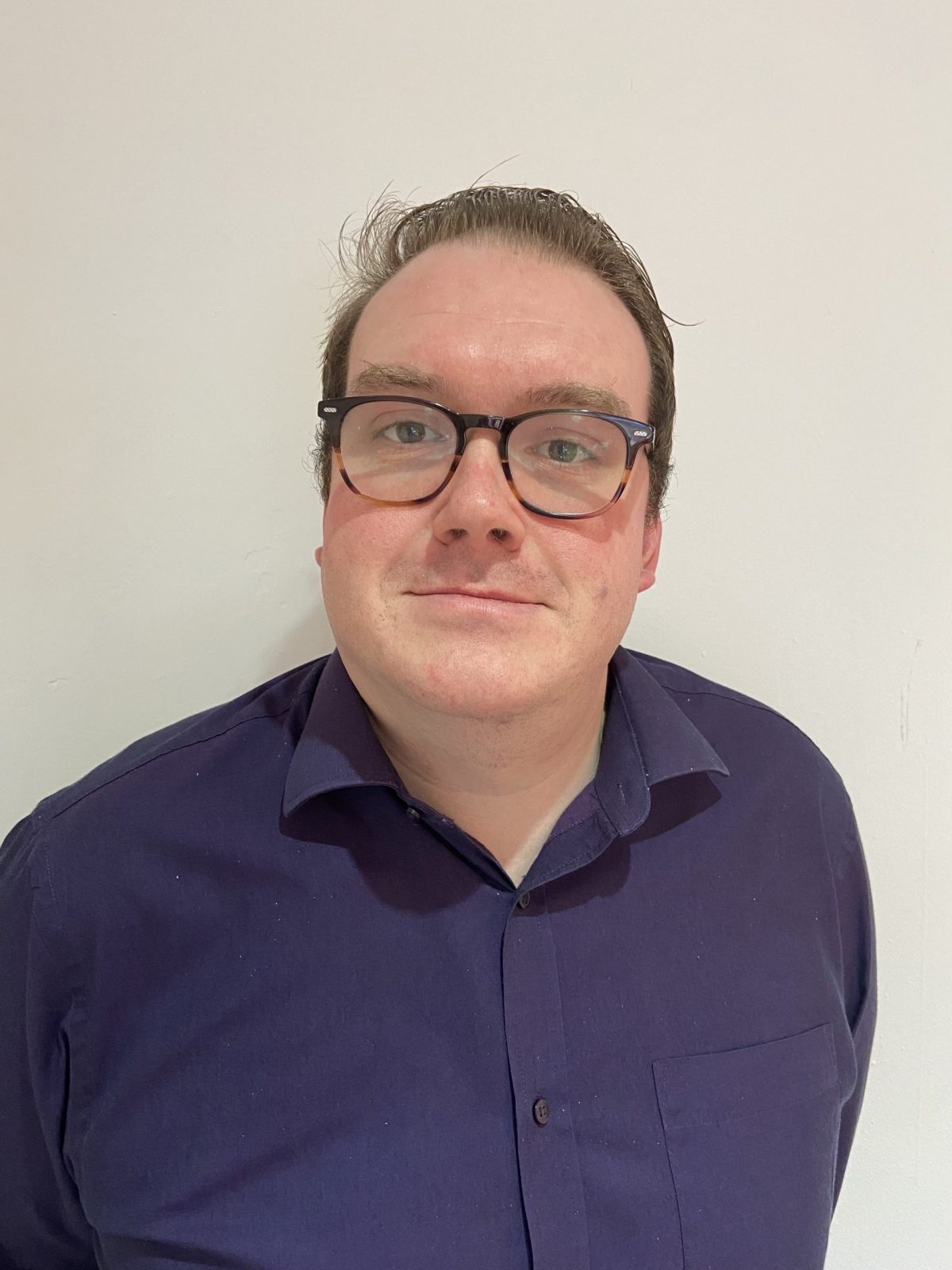 Likes
Science Fiction and Horror Cinema, Rock Music
Dislikes
Leaving a job Half-Finished, Marshmallows
Greatest Achievement
Qualifying for an international Golf Final in Abu Dhabi with his father
Favourite Film / Album / Sports Team
England Cricket Team
Emily Wright – Client Relationship Manager
Emily joined our team in November 2021 after 3 years with Aviva in the pensions and investment department. She is now expanding her knowledge by studying for her CII Diploma in Regulated Financial Planning.
Outside of work Emily loves to read and buy an unnecessary amount of clothes and shoes to add to an already full wardrobe. She is currently renovating her first home with her boyfriend and enjoys going to the gym and cinema in her spare time.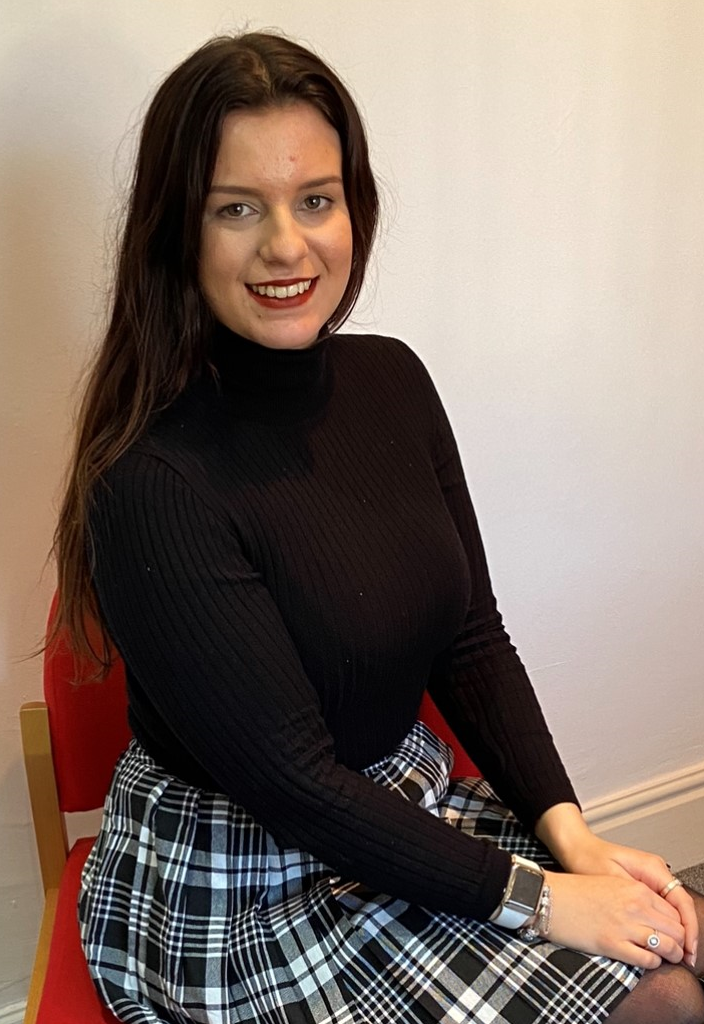 Likes
Reading, shopping and going to the cinema
Dislikes
Football and olives
Greatest Achievement

Passing her driving test!