In 1990 a couple held a ball for Sheffield Children's Hospital, since then have raised £1.18m. Catherine Scott reports in the Yorkshire Post.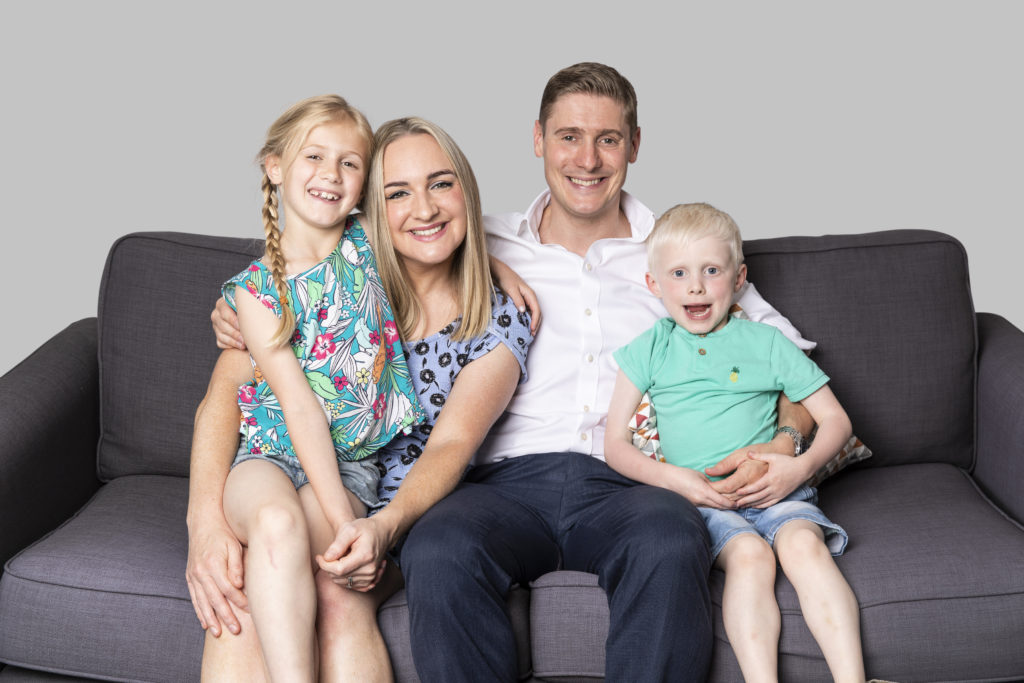 It is more than 30 years since David and Jean Fyfe came up with the idea for a one of fund-raising ball for the Sheffield Children's Hospital charity.
Originally intended as a one-off, their annual springtime Daffodil Ball has raised an incredible £1.18m and been attended by almost 7,000 people over the last three decades.
The money raised by the Fyfes and former Sheffield Wednesday midfielder Nigel Worthington and his wife Sandra has supported projects ranging from endoscopic instruments and the 3T intraoperative MRI scanner to The Children's Hospital Charity's ongoing efforts to redevelop the Emergency Department and the Cancer and Leukaemia ward.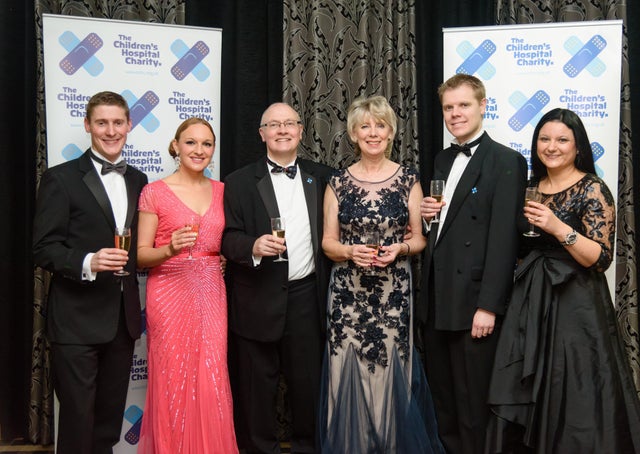 The phenomenal fund-raising events saw David and Jean honoured with the Charity's Lifetime Achievement Award in 2019.
However, the Daffodil Ball's postponement for a second year due to Covid-19 this year prompted their son Richard to begin thinking of other ways he could help.
"It was knowing that the Daffodil Ball was going to be cancelled for another year that made me think about how much The Children's Hospital Charity needs our support," says Richard.
"Sheffield Children's does great work every day, so I wanted to find a way to help."
Richard's emotional commitment to the cause was also deepened by the care his son James and daughter Isabel have received at Sheffield Children's.
Seven-year-old James is under the care of the Ryegate Children's Centre following his diagnoses for autism spectrum disorder (ASD) and more recently, attention deficit hyperactivity disorder (ADHD).
.
The Ryegate Centre hosts The Child Development and Neurodisability Service at Sheffield Children's and provides clinics and therapy sessions for children with neurological conditions. The Centre typically sees more than 5,000 patients every year.
James' mum Donna explains: "I'm a teacher so I could spot the signs early and I think I always knew. We were referred by our GP to the Ryegate Centre for his long-term support.
"The consultants and nurses at Sheffield Children's have been amazing. They've helped us get James the support he needs in school and have provided us with presentations and videos to develop strategies to help him.
"James quite enjoys going to Ryegate, playing with the toys and he's now quite used to the experience of it all.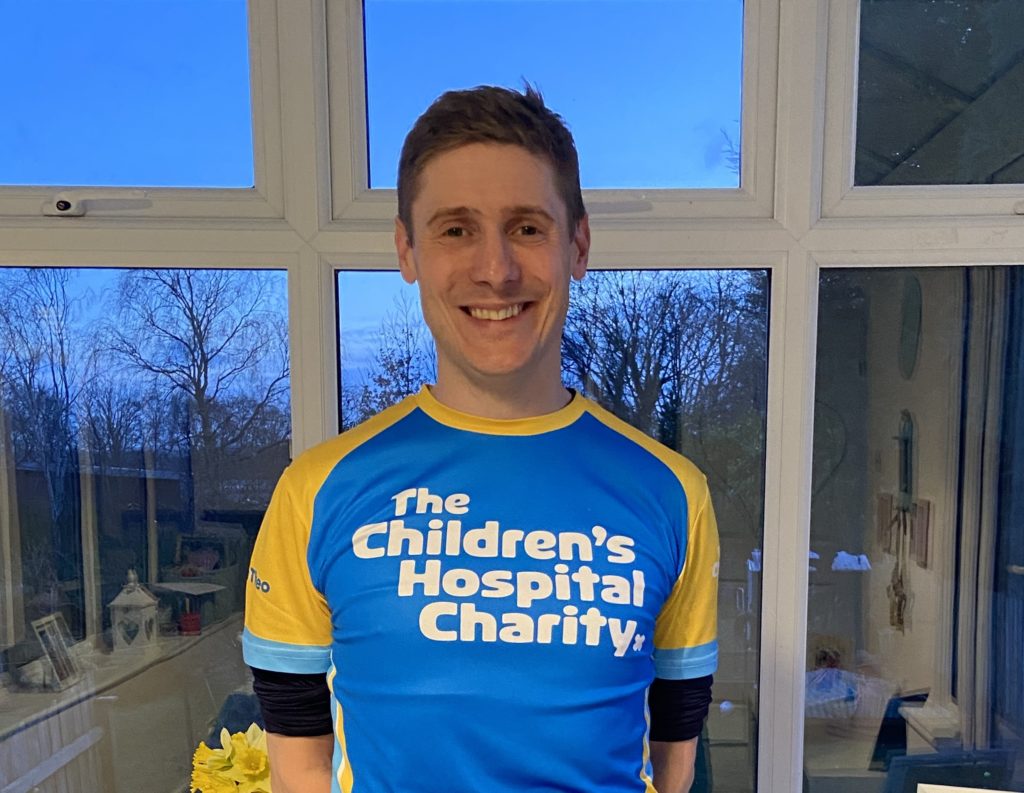 "It's such a welcoming and understanding environment, they give him and me the time to transition and it's the one place I don't feel anxious about taking him."
Richard adds: "However, due to a lack of funding, it is taking longer and longer for other children with neurological disorders to be granted an appointment to be assessed, hugely slowing down the process that they must go through to get the help they need."
His nine-year-old sister Isabel enjoys an active childhood and, on several occasions, has had to visit the Emergency Department.
"She first went to the Emergency Department when she was four and has since needed her head glued back together twice," says Donna.
"We're so lucky to have Sheffield Children's on our doorstep. Our recent experiences have certainly made our family's fund-raising more poignant and motivated us to take on new challenges."
Richard's challenge will see him run 1,000 miles in six months, which works out at around 40 miles a week, well over double what he managed in 2020.
.
"A friend, Hannah Bestwick, is a nurse at Sheffield Children's Hospital and she tagged me in a post about the #NHS1000miles initiative over the Christmas holiday. It came along at just the right time and I'm really happy to be helping out in some small way. I already do quite a lot of running, so the challenge definitely appealed to me. I've never committed to running so far in such a short space of time before though, so it's going to be tough. Unfortunately, due to the coronavirus pandemic, many events and fund-raisers had to be cancelled during 2020 and many other will not take place in 2021 as the outlook remains so uncertain. It is therefore absolutely crucial that we continue to raise funds for the hospital in other ways. Therefore, as part of the #NHS1000miles campaign, I will be running 1,000 miles in six months to raise as much money as possible for the charity." Richard has so far managed more than 350 miles from 40 runs. He has raised more than £3,000 in his challenge, with the total divided between The Ryegate Centre and The Children's Hospital Charity's main appeal, which includes redeveloping the Emergency Department, to reflect his family's wide range of care at Sheffield Children's.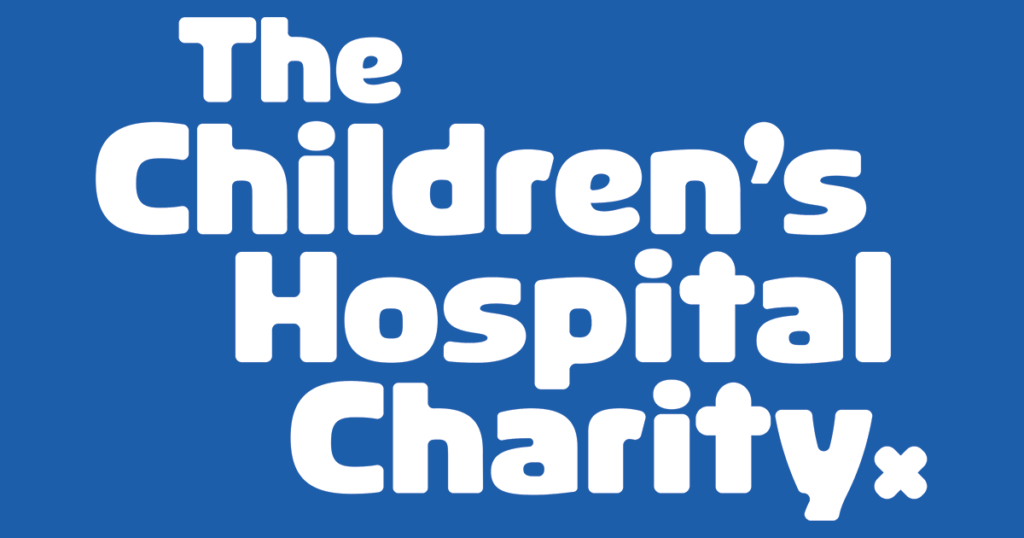 Dr Karen Arnold, Consultant Community Paediatrician, added: "It has been a genuine pleasure to get to know James and his family and it is lovely to know that the advice and support the family have received has been helpful.
"We are so grateful for the family's amazing fund-raising efforts, especially for Ryegate, which will help us continue to find the best way to support children and families like James'."
To join Richard in taking on a sponsored challenge for Sheffield Children's this year, visit: www.tchc.org.uk/events or you can support him at www.justgiving.com/fundraising/ric-fyfe-1000-miles
.
You can read the original article on the Yorkshire Post website at https://www.yorkshirepost.co.uk/health/coronavirus/the-yorkshire-family-who-have-raised-more-than-ps1m-for-poorly-children-3160430